We are a dedicated team of developers, designers, artists, programmers, and most importantly gaming enthusiasts.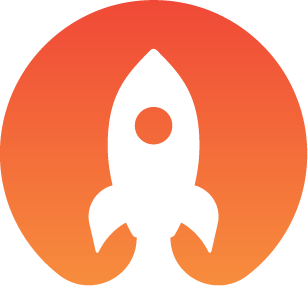 Bryson B.
Chief Administrative Offier
Vozelix S.
Lead Level Designer
Disclosure: Some of the images above contain affiliate links and I receive a commission if you visit a link and buy something on my recommendation. Purchasing via an affiliate link doesn't cost you any extra, and I only recommend products and services I trust. All opinions are my own.
Zap Hosting
We would love to hear from you.